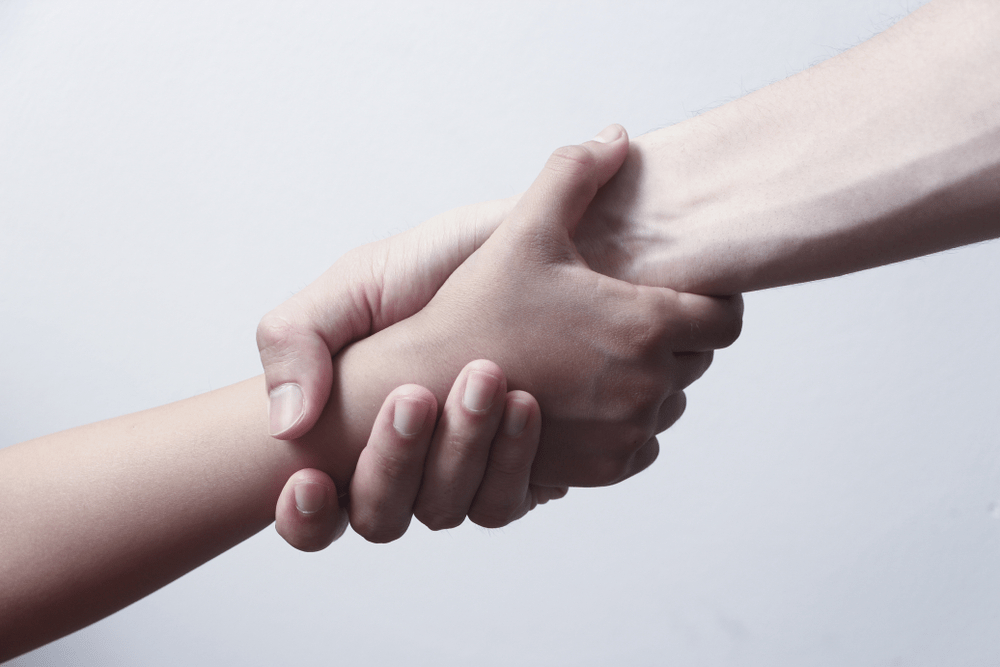 Projekt Resgate helps people who are victims of human trafficking, sexual or economic exploitation. Projekt Resgate helps with the return journey and reintegration into their home country.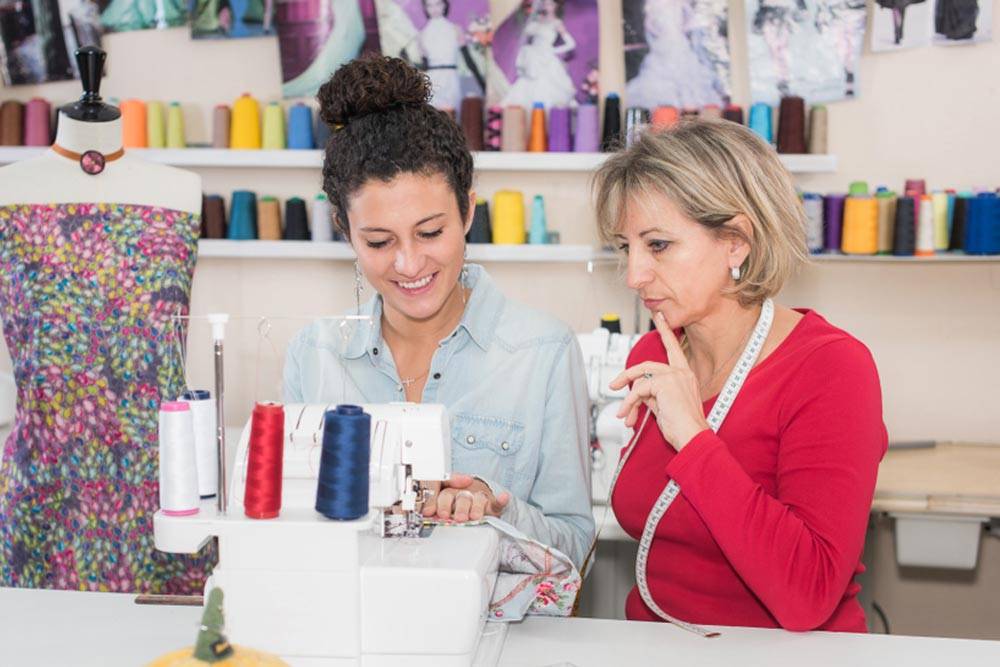 Temporary emergency shelter for people in exploitation situations, medical and psychological care, legal advice and support for bureaucratic procedures for a return trip home.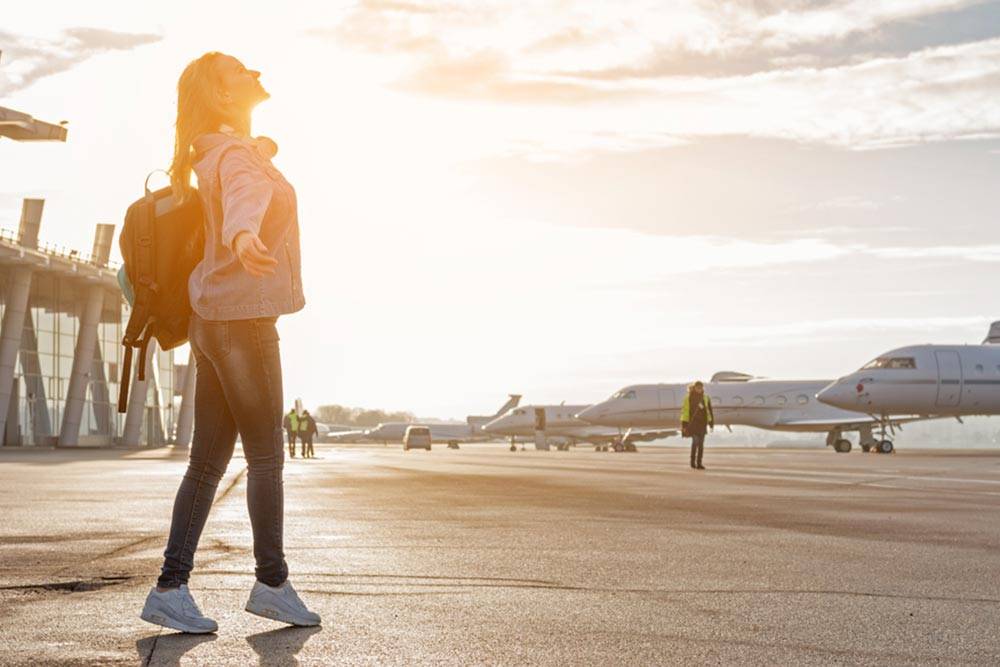 Projekt Resgate together with partner organizations provide an emergency aid network in several countries.
Human trafficking is a reality
Projekt Resgate was founded 2006 in Zürich, (Switzerland) to rescue
Brazilian women, who were brought to Switzerland
for the purpose of sexual exploitation as well as women who were
emotionally and physically abused.
There is a way out of sexual exploitation
What we have achived so far
Because life is priceless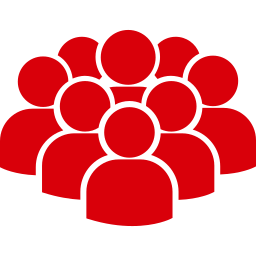 More than 1000 people were returned and re-integrated into the society in their homeland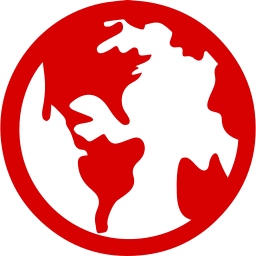 Projekt Resgate is active in almost 30 countries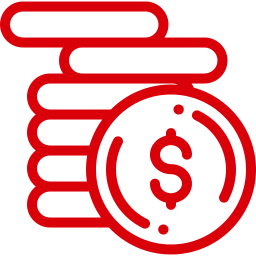 More than 2 million Swiss francs are invested in integration programs alone
Operating Expenses 2019
We are constantly working to keep our administrational costs low. In 2019 we spent 80 percent of our total operating costs on re-integrating programs to the benefit of women and men who were sexually exploited or forced workers
Donate today,
to save a person from sexual exploitation and forced labour